The Dean's Office is the interface between the university management and the central administration on the one hand and the faculty on the other.
The dean's office team supports the faculty management and coordinates the administrative processes of the faculty.
We are also the central point of contact for general information and contacts with the committees (Faculty Board, Curriculum Commission, Staff Development Advisory Board and Placement Advisory Board).
Amtsrätin Mag.phil.

Ingrid Nemecz-Hochwimmer

e-mail:

Phone:

+43 316 380 - 3152
Gertraud Blaß
e-mail:
Phone:
+43 316 380 - 6003
Opentimes:
Vormittags nach Vereinbarung.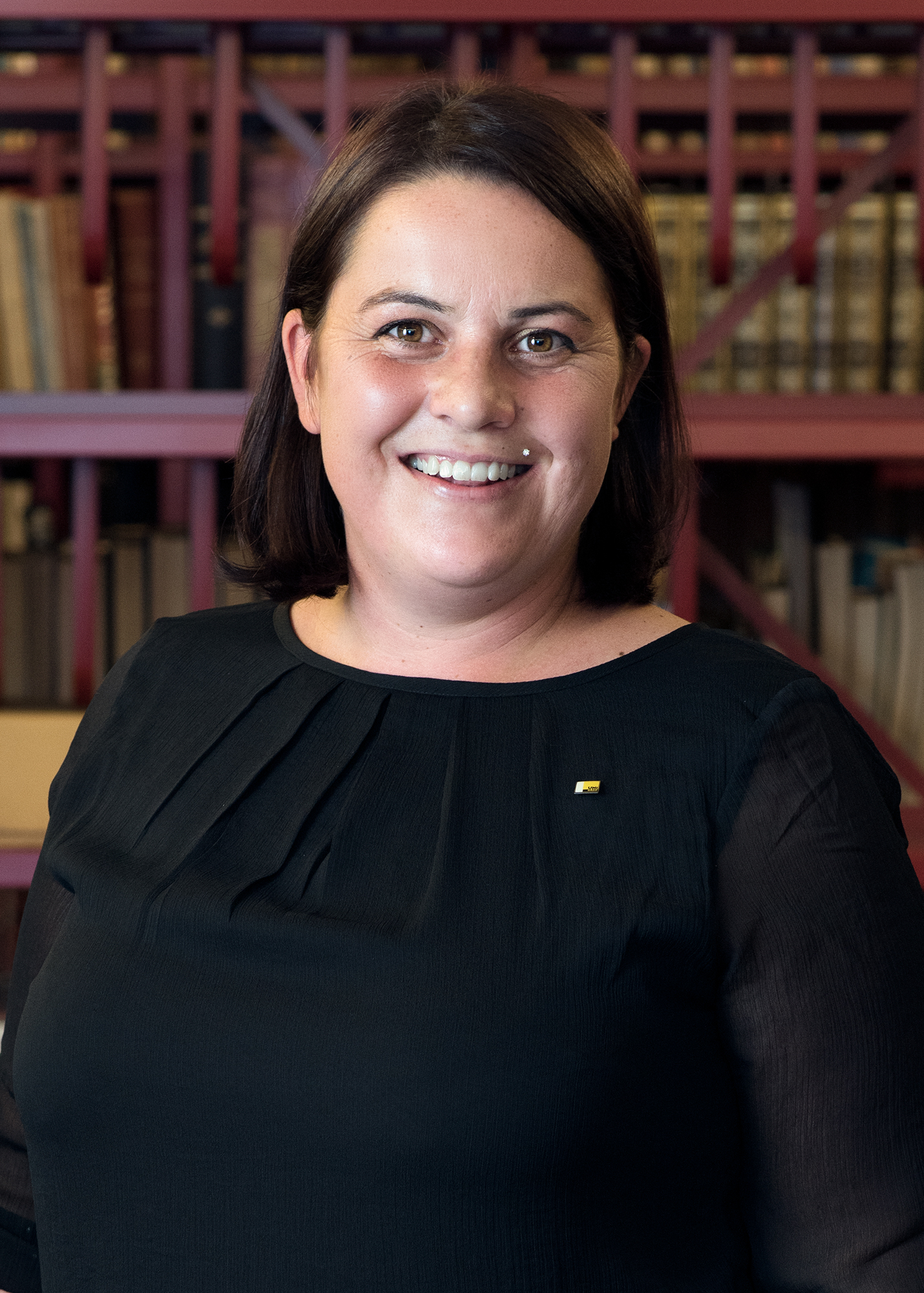 Bettina Hochegger
e-mail:
Phone:
+43 316 380 - 6001
Location:
Kath.-Theol. Dekanat, Universitätsplatz 3/EG (Hauptgebäude), 8010 Graz